overview
Holland Capital invests in
Health IT company
Open Health Hub
Amsterdam, 26 July 2022 – Holland Capital is investing in Open Health Hub, a digital platform that allows healthcare providers and patients to exchange medical data safely and securely. It will also reduce the administrative burden on healthcare providers. The investment will be used for the further development of the platform, building the team, and for commercial scale-up.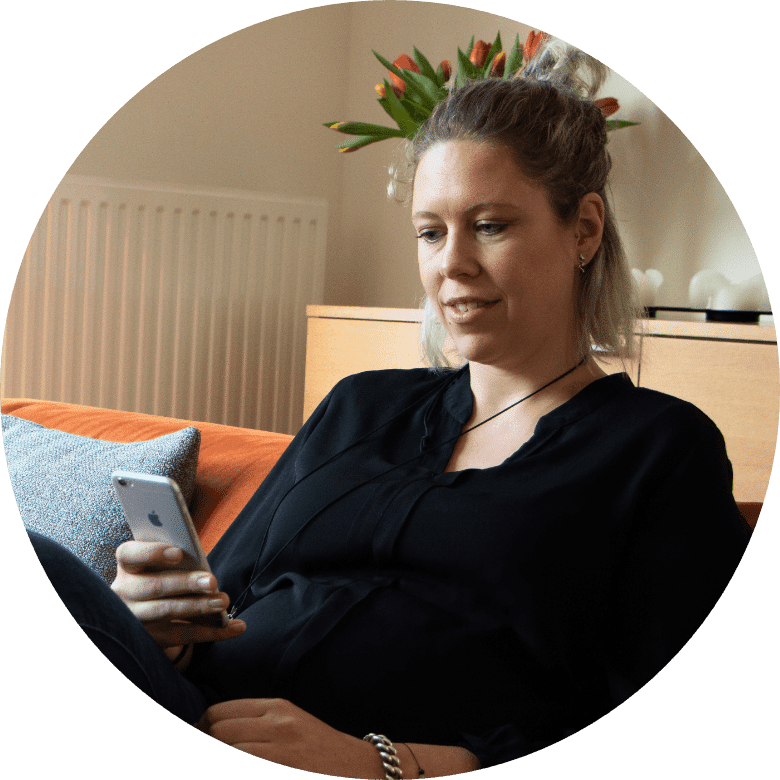 Improving data exchange in healthcare
A major challenge for the healthcare sector is sharing medical data between the patient and the healthcare provider in a safe and efficient way. Open Health Hub has developed a SaaS (Software as a Service) platform based on internationally recognized standards (FHIR), enabling different systems to be linked to each other via APIs. Using this technology a healthcare provider can easily produce digital questionnaires and intake forms for patients. For example, the medical data of a patient, registered on a smartwatch, can also be made available in the electronic patient file. While improving the provision of information for patients during or prior to a treatment process, the platform also significantly reduces the administrative burden on the healthcare providers.
Investment for growth
Holland Capital's investment will be used for commercial upscaling and increasing the functionalities of Open Health Hub. The platform will be further developed so that in the future even more software applications and wearables can be linked to it.
"The structured recording of information and exchange between patients and healthcare providers is, in addition to hospital care, also very valuable in other healthcare sectors, such as mental health care and for general practitioners. We can significantly reduce the administrative burden on healthcare providers with our secure solutions, so that the healthcare provider can once again focus mainly on patient care. With the help of Holland Capital, we can together continue to realize our growth objectives." says Marco Woesthuis, MD, CEO Open Health Hub.
"We are proud to add Open Health Hub to our Healthcare portfolio. The open and scalable nature of the platform makes it possible to safely and efficiently exchange data between the patient and the healthcare provider, regardless of which electronic patient record is in use. This prevents data lock-in and makes care processes more efficient. We look forward to embarking on the next phase of growth together with the team." says Jan-Frens van Giessel, partner of Holland Capital
About Open Health Hub
Open Health Hub, founded in 2015 by Marco Woesthuis (doctor) and Martijn Verhoeven (IT entrepreneur), aims to reduce the administrative burden on healthcare providers. Open Health Hub has developed an independent digital platform where digital questionnaires and home assessments can be managed in keeping with international standards. Open Health Hub is already successfully in use at various hospitals, commercial clinics and research groups.
About Holland Capital
Over the past 40 years, Holland Capital has responsibly and successfully invested in over more than 150 SME-companies. With a clear investment strategy Holland Capital is active in the attractive growth markets of Healthcare and Technology. Holland Capital's experienced and committed investment team aims to establish an open, sustainable, and professional relationship with the companies they invest in, with the common goal of achieving growth. Holland Capital is backed by a broad network of successful healthcare entrepreneurs in the relevant growth markets. www.hollandcapital.nl